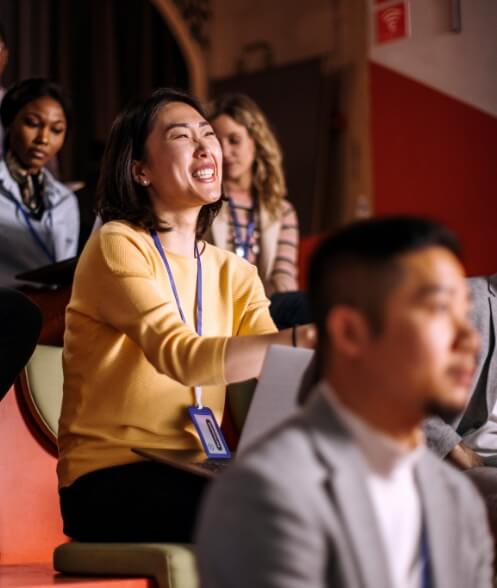 Employee Assistance Programme (EAP)
Organisations can help their employees by providing Employee Assistance Programmes (EAPs) to help employees with personal or professional issues that can negatively affect their ability to perform their jobs and their mental health.
Some advantages organisations that have EAP are:
Improved employee happiness
Increased efficiency and morale
Reduced absenteeism and sick leave
Higher employee retention/li>
Corporate Individual Counselling
Individual counselling allows our clinicians to build a therapeutic relationship with clients to formulate accurate clinical assessments and interventions.
Counselling enables your employee to gain insights into their difficulties and bring positive changes to the employee's life. The sessions are at our premises and on an appointment basis only.
Retainer Counselling Services
Having a mental health clinician stationed exclusively for your organisation once a week can provide a high degree of convenience for your employees.
Qualified mental health clinicians will be stationed on-site for a chosen duration. We will need a suitable space or room at your premises for this service. Employees can schedule an appointment with the clinician for a session on-site during the operating hours of the retainer services.
Dedicated Counselling Hotline
This hotline is particularly helpful for employees facing immediate emotional distress or needing someone to listen to them instantly. Our mental health professionals will provide the necessary assistance to de-escalate the employee's issue over the phone. The employee would then be referred for a regular counselling session or other avenues of help and support if needed.
Current EAP Partners

Past Organisations We have worked with Join Our Newsletter
Subscribe to our newsletter and receive daily updates & promotions!