Join Us!
Explore opportunities to advance your career. Discover the difference you could make with a profession at The Lion Mind, whether you are a student, a graduate, or a seasoned professional.
We are a group of passionate individuals who believe in working as a team, communicating openly and responsibly to impact society positively.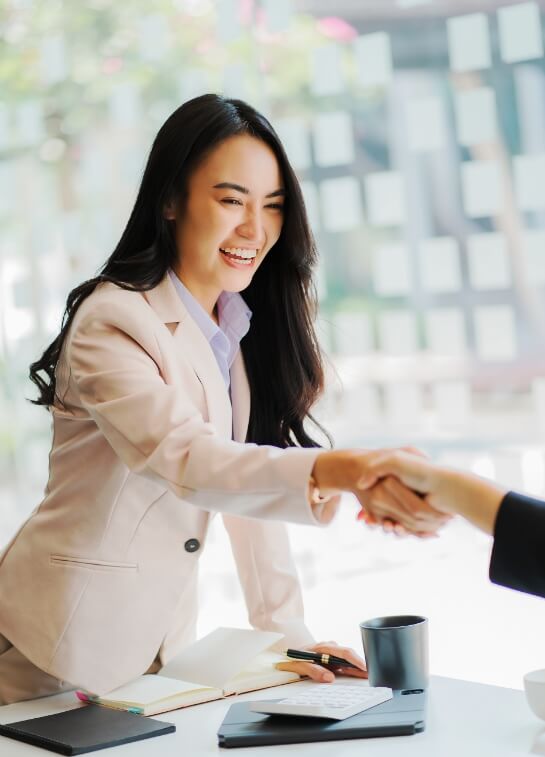 Available Positions
Role:
We are seeking committed undergraduate psychology students to assist with the day-to-day management of our counselling centre. As a Centre Management Executive volunteer, you will play a crucial role in ensuring the effective delivery of our centre's programmes and services. You will also be responsible for developing frameworks and procedures to provide high-quality services to our clients. In addition, you may represent our organisation in community outreach programmes.
Commitment:
One day a week (preferably Monday, Tuesday, Thursday, Friday, Saturday, or Sunday) for a period of one year
Be able to be within contactable (WhatsApp) reach to receive updates
Benefits:
As a volunteer, you will receive necessary training from our clinical and operations teams to excel in your work. You will gain relevant exposure and experience in the field of mental health and will have the opportunity to attend our training programmes and workshops at no cost.
Requirements:
Committed Undergraduate Psychology students
Good communication and presentation skills
Good in Microsoft Office suite
Initiative-drive and able to work independently
Detail-oriented with the ability to manage multiple projects at a time
We welcome passionate individuals who are interested in making a positive impact in the mental health space to join our team. Join Our Newsletter
Subscribe to our newsletter and receive daily updates & promotions!