Join Us!
Explore opportunities to advance your career. Discover the difference you could make with a profession at The Lion Mind, whether you are a student, a graduate, or a seasoned professional.
We are a group of passionate individuals who believe in working as a team, communicating openly and responsibly to impact society positively.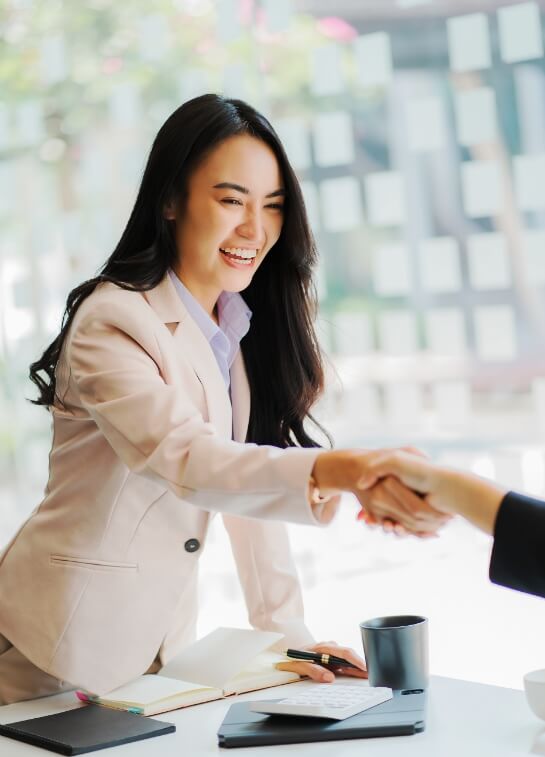 Available Positions
We are looking for a Singapore Association for Counselling (SAC) registered Clinical Supervisor to join our passionate team.
Role:
As a group clinical supervisor, your primary role will be to provide guidance, mentorship, and clinical supervision to our team of passionate counsellors and associate psychologists. Your responsibilities will be to:
1. Provide skill-based group clinical supervision (for up to 5 pax) in at least one of the following areas:
Exposure and response prevention (ERP) therapy
Trauma-informed counselling
Mindfulness integration in counselling
2. Sign-off the supervision hours for TLM Counsellors as part of SAC's requirements.
Commitment:
Minimum one group supervision session of two hours per month, for a period of one year.
Requirements:
To be considered for this role, you should meet the following criteria:
Registered with the Singapore Association for Counselling (SAC) as a Clinical Supervisor.
Have the experience and skills in providing skill-based supervision for counsellors.
Excellent interpersonal skills.
To apply, please submit your resume and a cover letter detailing your (1) qualifications, (2) experience, and (3) expected remuneration to become part of our team.
We look forward to welcoming you to The Lion Mind.
Application Deadline: 30 November 2023
Interview Period: December 2023 Join Our Newsletter
Subscribe to our newsletter and receive daily updates & promotions!