Counselling Services
Counselling is a journey where clients explore their thoughts and emotions with a mental health professional that guides them to discover ways to achieve positive changes. The process will empower clients to obtain the tools and emotional support to help them understand themselves, manage their emotions & behaviours, and improve their relationships with others. While this process is full of challenges, the outcome is rewarding, liberating, and self-fulfilling.
At The Lion Mind, we believe in working together with you as a team to complete this journey. While we are professionals for guidance, you are the expert about yourself.
All information shared in a session is kept private and confidential except where the law requires disclosure. Your session is a safe space to share and express yourself.
Benefits of Counselling
Enhancing the effectiveness and ability to cope
Improving the expression and management of emotions
Promoting the decision-making process and maximise self-potential
Boosting self-awareness to enrich personal development
Attaining clarity to focus better
Gaining motivation to take action and feel energised
Improving the ability to establish and maintain meaningful relationships
Eliciting behaviour change for a positive outcome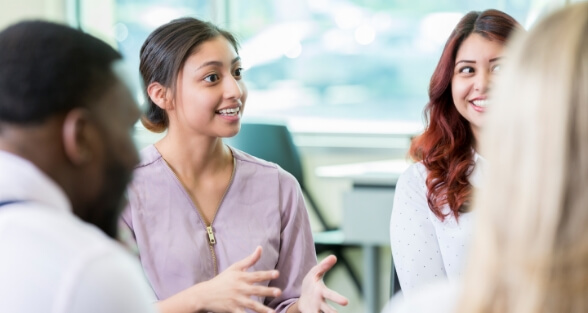 Age Group
Teens (Ages 13 to 18)
Young Adults (Ages 18 to 25)
Adults (Ages 25 to 50) Counselling Approach
All mental health professionals at The Lion Mind must have a bachelor's degree in Psychology. This requirement is critical for identifying psychological issues more accurately & efficiently.
Our professionals are all certified to administer Cognitive Behavioural Therapy (CBT), the current gold standard of psychological therapy (psychotherapy). It is the most Evidence-Based Psychological Practice (EBPP).
The Lion Mind professionals must obtain accreditation from their relevant associations. Examples of such associations are the Singapore Association for Counselling (SAC), the Singapore Psychological Society (SPS), and the Association of Psychotherapists and Counsellors Singapore (APACS).
Counselling Fees
Rates: $120 per session
Duration: Up to 60 minutes
Extension: $60 per 30 minutes
The same rates apply to all clinicians and age groups.

Mode of Counselling
Our default mode of Counselling is in-person at our centre.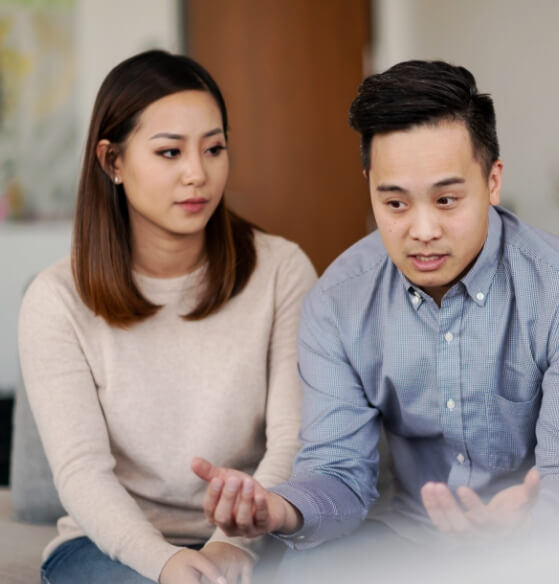 Our Counselling Commitments
We believe in empowering our clients to choose if they need therapy.
Therefore:
We do not sell therapy packages
We do not hard-sell any therapy sessions
We trust that our clients can make the right decisions.
Therefore:
We do not provide advice or opinions in Counselling
We provide guidance and assist you in achieving clarity
We believe in listening to our clients.
Therefore:
We remain open and non-judgmental to any sharing
We want to hear any compliments or complaints that you have about us What are the processes in Counselling
At our centre, Counselling has four processes*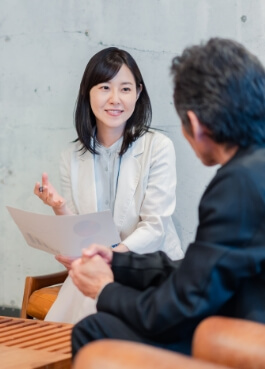 Intake
This is the first session, and it is for our clinician to know more about you, the issues you are facing, and what your needs are. You are encouraged to share any problems or concerns in the session, as that would be useful for our clinicians to assess your condition.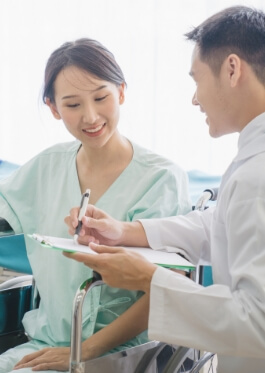 Assessment
In the upcoming session(s) after intake, our clinician will utilise screeners to dive deeper into the issues you are facing to uncover the possible underlying problems causing them. The screeners also allow us to assess the severity of your condition based on how you see and feel about it.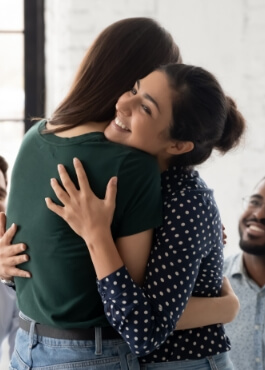 Intervention
Subsequent session(s) is for the intervention. During this phase, our clinician will work with you to formulate coping methods or strategies to manage the presented issues.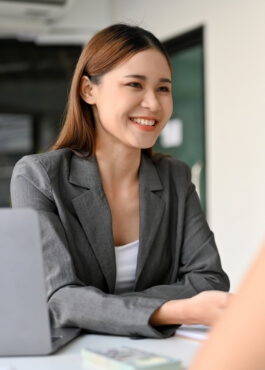 Psychoeducation
The final session(s) will focus on finding practices you can adopt to formulate a relapse prevention plan. This plan is critical for you to have a life independent from Counselling as it empowers you to tackle the challenges yourself.
* The processes stated are general guidelines. It does not reflect the number of sessions and may proceed differently based on individual progress.
How to get the most out of Counselling
BE CONSISTENT:
Scheduling and attending consistent appointments are critical to your success. Good practice makes perfect!
BE COMMITTED:
Take your time to decide if Counselling suits you, as it requires a part of your time and effort. You may face obstacles that hinder your therapeutic progress. Being committed will give you the strength to overcome these challenges.
BE WILLING TO COMMUNICATE:
Communicating personal matters can be challenging, especially when it can invoke negative emotions. Rest assured that we are here to listen. We want to hear what you say, be it your experiences, compliments, or complaints!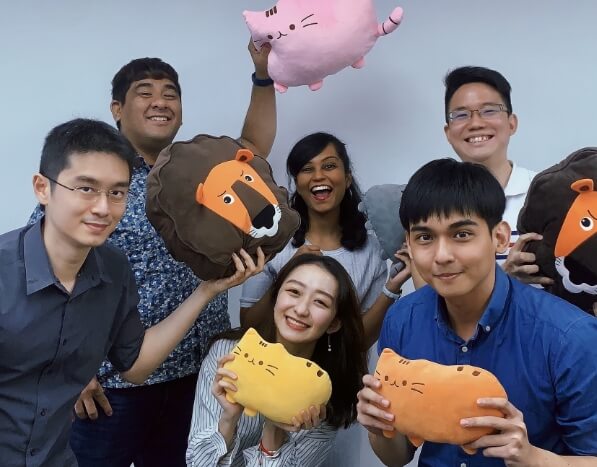 Counselling Sessions Needed
Achieving a positive outcome would take about 8 to 10 weekly sessions. However, this depends on the individual and the case's complexity. Feel free to discuss the session frequency with your clinician to find your best fit. Join Our Newsletter
Subscribe to our newsletter and receive daily updates & promotions!