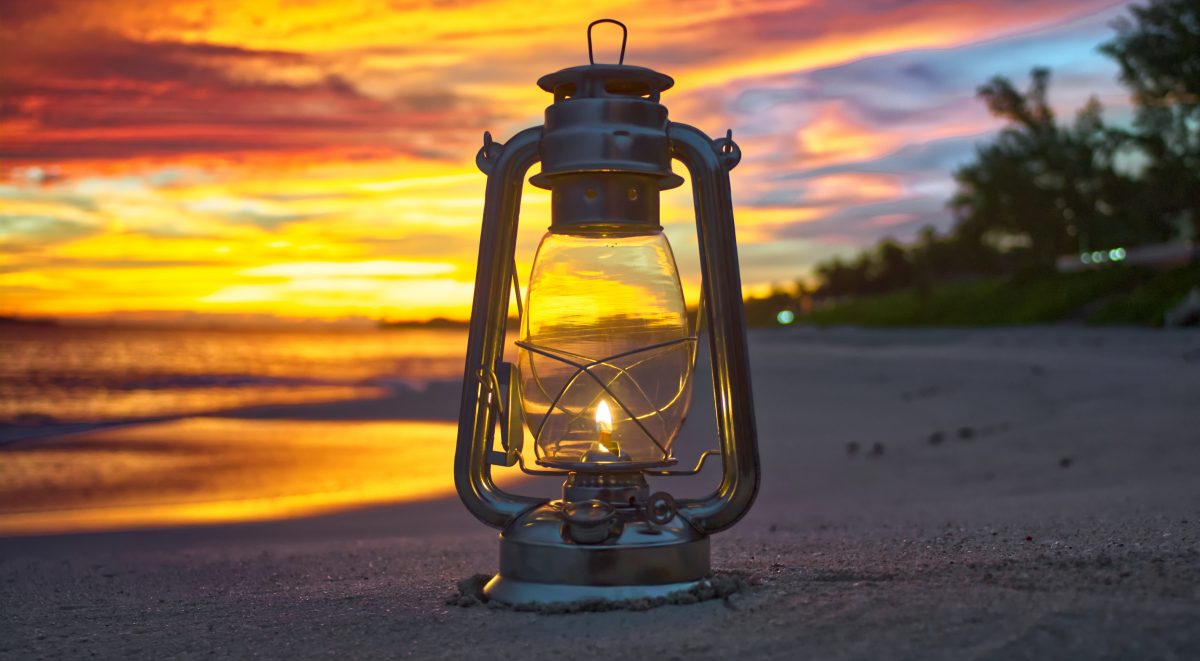 What is Cognitive Behaviour Therapy
Cognitive Behaviour Therapy (CBT) is a mix of two approaches: Cognitive Therapy (CT) and Behaviour Therapy (BT). While CT on its own focuses on how an individual's thoughts and beliefs add on to their negative emotions, BT focuses on how the individual's behavioural patterns arise and how they could be changed to alter the person's mood. CBT helps to tackle people's negative thoughts, actions and emotions by adopting solution-based strategies (Burford, 2019) and exposure therapy (Turner, 2019). This happens by disputing negative thoughts and rewiring cognitive routes in the brain to adapt to new situations (Burford, 2019).
The Role of Cognitive Distortions in Maladaptive Thought Patterns
People with maladaptive thought patterns are inclined to adopt unhealthy habits such as consuming alcohol, abusing drugs and smoking. Maladaptive thought patterns could also affect an individual by preventing them from ending relationships that lack a direction because they are afraid. People's opinions and the fear of failure may stop individuals from trying new things. These maladaptive thought patterns are known as cognitive distortions. The following are a few types cognitive distortions (Poulsen, 2019):
Overgeneralization – Forming a general conclusion thinking that one bad experience means every other experience will also be the same
Catastrophizing – Assuming the worst for something that has not yet happened
Personalisation – Believing that every action of other people is a reaction to them
Filtering – Focusing on the negative details and ignoring any other positive details
Blame – Either accepting all the blame for every situation or directing the blame on others even if you had a part to play in it
Labelling – Thinking that you are a loser or you always make a mistake instead of analysing the whole situation and being fair to yourself
How CBT works?
The relationship with a therapist in CBT is goal driven. Individuals will be exposed to their fears at a pace that is comfortable for them. After sessions, they usually have homework to do such as being aware of their thoughts in different situations and noting them down on a worksheet that is provided in therapy (Burford, 2019)
Case Study: Overcoming Fear of Vomiting with Exposure Therapy
A therapist worked with a child who was afraid of vomiting. Through exposure therapy, they took small steps that was comfortable for the child. The therapist started with purchasing vomit spray from Amazon and vomit-flavoured jelly beans and they heard vomit sounds through YouTube videos. After reaching a certain level of comfort, they created fake vomit and pretended to vomit in the bathroom. Through these exposures, the girl was able to remain in the same classroom when someone vomited instead of leaving the class like she normally would and then missing school for the whole week due to her fear (Turner, 2019).
CBT Workshop: Equipping Yourself with CBT Knowledge and Skills
The workshop provides participants with an understanding of the theory and practice of Cognitive Behaviour Therapy (CBT). Participants will learn the essential core skills required to practice CBT clinically. Participants would be fully equipped with CBT knowledge and skills upon completing the workshop. Graduates from this programme will be able to handle the various applications of CBT on clients suffering from possible symptoms such as Depression and/or Anxiety. Other psychological issues such as Anger Management, Insomnia, Obsessive-Compulsive Disorder (OCD), and Post-traumatic Stress Disorders (PTSD) will also be covered. Upon graduation, graduates may seek clinical supervision with APACS clinical supervisor to further hone their CBT skills, and register themselves as a member of APACS.
For more information, click the link: https://thelionmind.org.sg/our-services/cbt
References
Burford, M. (2019). Everything You Need to Know About Cognitive Behavioral Therapy. Retrieved from https://www.allure.com/story/cognitive-behavioral-therapy-guide.
Poulsen, T. (2019). How to understand that you need to change your life right now. Retrieved from https://baltimorepostexaminer.com/how-to-understand-that-you-need-to-change-your-life-right-now/2019/10/28.
Turner, C. (2019). How To Help A Child Struggling With Anxiety. Retrieved from https://www.npr.org/2019/10/23/772789491/how-to-help-a-child-struggling-with-anxiety.
Feel free to drop us a message to discuss further Privately.
Related articles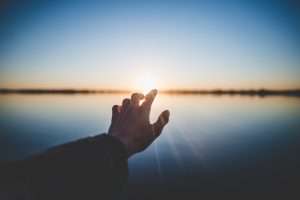 Seeking Help for OCD: How Counselling and CBT Can Make a Difference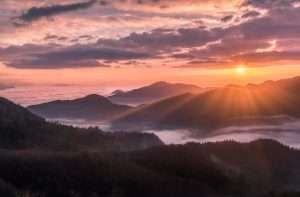 CBT Techniques for Anger Management: Practical Strategies for Lasting Change
---
If you like what you read, follow us on Facebook, Instagram or LinkedIn to get the latest updates.
---
Have a question? Reach out to us through our contact form or WhatsApp.
---
Want to speak to our clinicians? Book your appointment here!
--- Join Our Newsletter
Subscribe to our newsletter and receive daily updates & promotions!