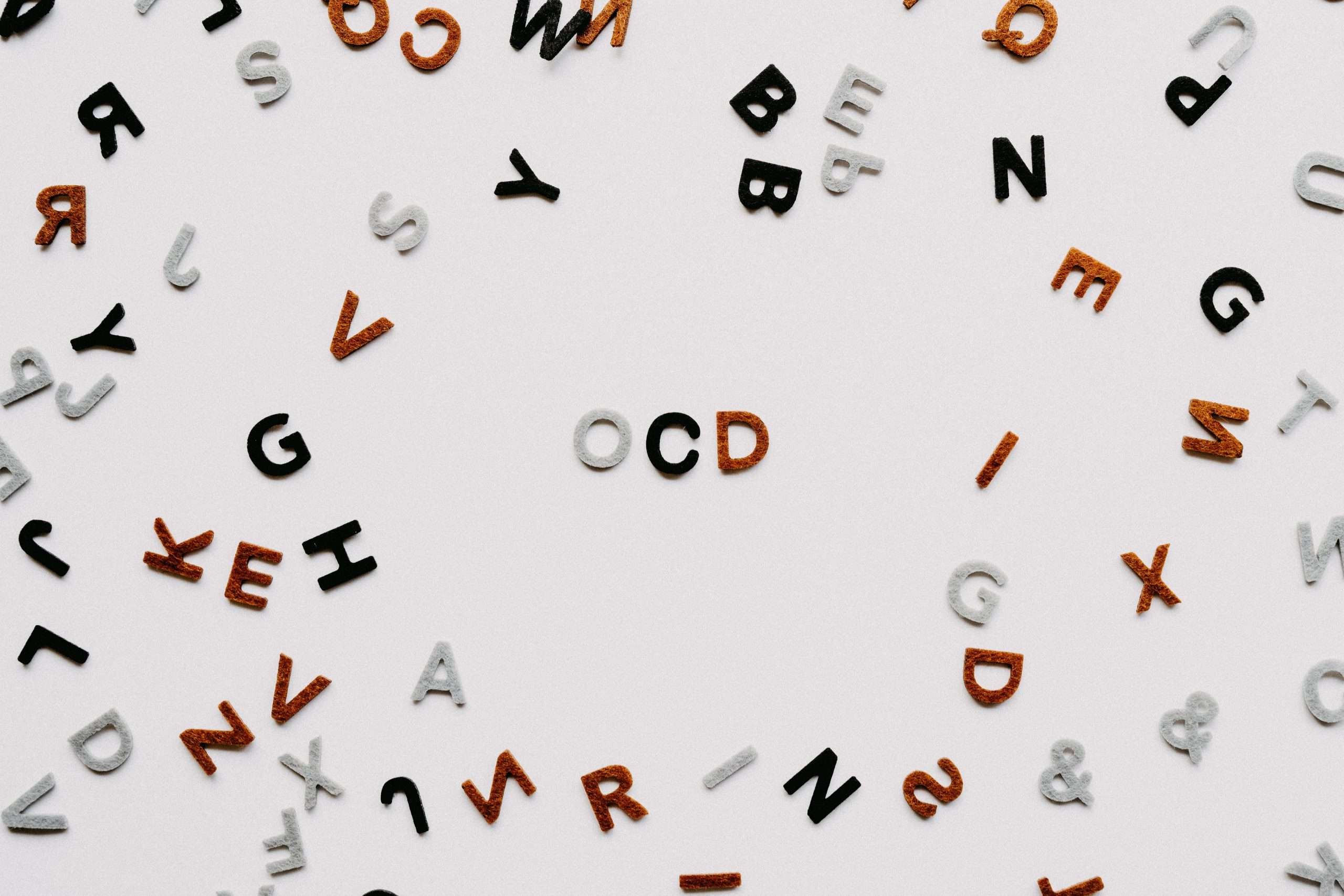 Understanding Obsessive Compulsive Disorder (OCD): A Comprehensive Guide
Obsessive Compulsive Disorder (OCD) is a mental health condition that affects millions of people worldwide. It is characterized by recurring thoughts (obsessions) and repetitive behaviours (compulsions) that can significantly impact daily life. In this comprehensive guide, we will explore the various aspects of OCD, including its symptoms, causes, and treatment options. Whether you are seeking information for yourself or a loved one, this guide aims to provide a clear understanding of OCD.
What is Obsessive Compulsive Disorder (OCD)?
Obsessive Compulsive Disorder (OCD) is a mental health condition that involves the experience of recurring thoughts, urges, or mental images that cause anxiety. These thoughts are known as obsessions, and they often lead to the development of repetitive behaviours or rituals called compulsions. The obsessions and compulsions in OCD are distressing and time-consuming, interfering with daily activities and overall well-being.
Understanding the Symptoms of OCD
Obsessions: Intrusive Thoughts and Images
Obsessions in OCD are intrusive and unwanted thoughts, urges, or mental images that continuously enter a person's mind. These obsessions can be disturbing and cause significant distress. Common obsessive themes include fear of contamination, a need for symmetry or orderliness, and intrusive forbidden thoughts related to harm or immoral acts. For instance, an individual with OCD might constantly worry about being contaminated by germs, leading to excessive hand washing or cleaning rituals.
Compulsions: Ritualistic Behaviours
Compulsions are repetitive behaviours or mental acts that individuals with OCD engage in to alleviate the anxiety and distress caused by their obsessions. These rituals are typically performed to prevent a feared event or reduce the anxiety associated with the obsessions temporarily. Examples of common compulsions include checking, such as repeatedly ensuring doors are locked or appliances are turned off, washing or cleaning excessively, and counting or arranging objects in a specific manner.
Causes and Risk Factors of OCD
The exact cause of OCD is still unknown. Still, research suggests that it is likely influenced by a combination of biological, genetic, and environmental factors. There is evidence of a genetic predisposition, as OCD tends to run in families. Additionally, imbalances in brain chemicals, such as serotonin, are thought to play a role in the development of OCD. Environmental factors, including traumatic life events, chronic stress, and certain infections, may also contribute to the onset of OCD symptoms.
Treatment Approaches for OCD
Cognitive Behavioural Therapy (CBT)
Cognitive Behavioral Therapy (CBT) is a widely recognized and effective treatment approach for OCD. It involves working with a mental health professional to identify and challenge negative thought patterns and beliefs associated with obsessions through cognitive restructuring. In addition, CBT includes behavioural training to help individuals learn alternative, healthier responses to their obsessions, gradually reducing the reliance on compulsive behaviours. By addressing both the cognitive and behavioural aspects of OCD, individuals can gain greater control over their symptoms and improve their quality of life.
Medication Options*
In some cases, medication may be prescribed by licensed medical professionals alongside therapy to help manage OCD symptoms. Selective serotonin reuptake inhibitors (SSRIs) are commonly used antidepressant medications that can be effective in reducing the severity of obsessions and compulsions. These medications work by increasing the levels of serotonin in the brain, helping to regulate mood and reduce anxiety.
Complementary and Alternative Therapies
Complementary and alternative therapies can be used in conjunction with traditional treatments to support individuals with OCD. Mindfulness and relaxation techniques, such as deep breathing exercises and meditation, can help reduce overall stress and promote a sense of calm. Making certain dietary and lifestyle modifications, such as regular exercise and a balanced diet, can also contribute to overall well-being. Support groups and peer support provide opportunities for individuals with OCD to connect with others who share similar experiences, fostering a sense of understanding and community.
Living with OCD: Self-Care and Coping Strategies
Living with OCD can be challenging, but there are self-care strategies that individuals can incorporate into their daily lives to help manage their symptoms. Developing a personalized self-care routine that includes activities such as exercise, adequate sleep, and stress reduction techniques can contribute to overall mental well-being. Additionally, learning stress management techniques, practising self-compassion, and seeking support from loved ones and mental health professionals can be instrumental in coping with OCD.
Breaking the Stigma: Advocacy and Awareness
It is crucial to challenge misconceptions and stereotypes surrounding OCD to promote understanding and empathy. By educating others about OCD, advocating for mental health awareness, and sharing personal experiences, individuals can help break the stigma associated with the disorder. Resources such as support groups, online forums, and mental health organizations can provide valuable information and opportunities for advocacy.
In short
Obsessive Compulsive Disorder (OCD) is a complex and often misunderstood condition. By understanding its symptoms, causes, and treatment options, individuals can take a proactive approach to managing OCD and improving their quality of life. This blog post aims to provide an overview of OCD, empowering readers with knowledge and encouraging them to seek professional help if needed. Remember, with proper support and treatment, individuals with OCD can lead fulfilling and productive lives.
*Disclaimer: The information about medication options, such as selective serotonin reuptake inhibitors (SSRIs), is for educational purposes only. Please consult a licensed medical professional (GP / Psychiatrist) for a proper diagnosis and personalized treatment plan. They will be able to assess your specific situation and provide appropriate guidance based on your unique needs.
Related articles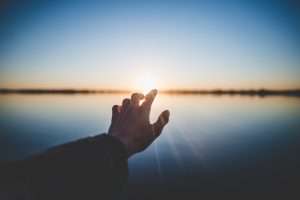 Seeking Help for OCD: How Counselling and CBT Can Make a Difference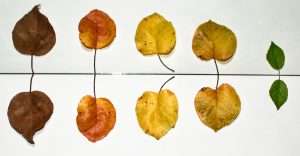 Debunking Common Myths About OCD: Understanding the Truth
---
If you like what you read, follow us on Facebook, Instagram or LinkedIn to get the latest updates.
---
Have a question? Reach out to us through our contact form or WhatsApp.
---
Want to speak to our clinicians? Book your appointment here!
--- Join Our Newsletter
Subscribe to our newsletter and receive daily updates & promotions!