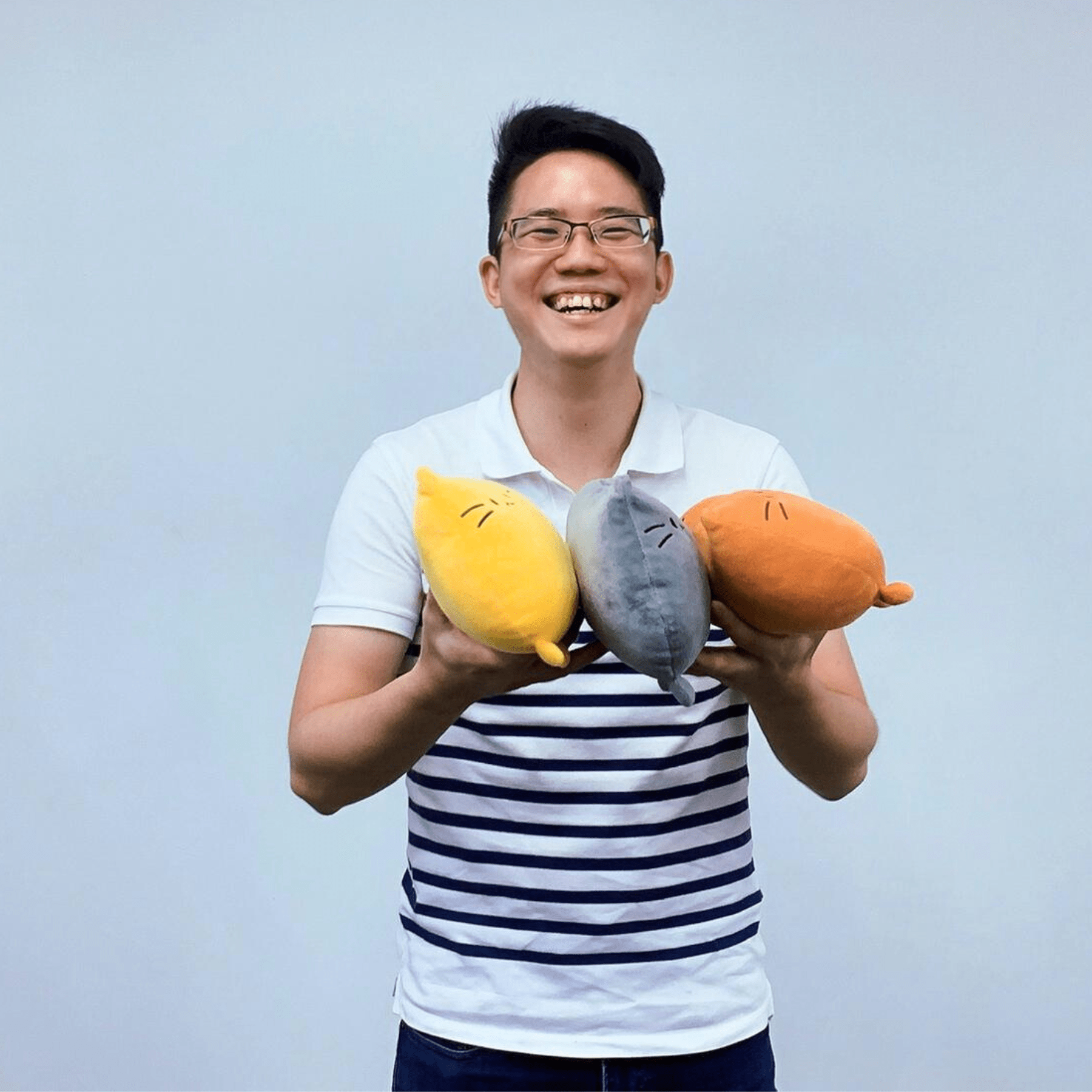 Mr Yap Weiren
Operations Director / Co-founder
MAPACS, GradCert Psychotherapeutic Approaches (CBT), BBA, Dip Mar Trnsp Mgt, Certified PFA
The Lion Mind
Weiren is the Co-founder and the Operations-In-Charge with The Lion Mind. He has extensive working experience in both logistics and business operations. As the Operations Director of the organisation, he provides directions for the operational aspects of the organisation, overseeing and ensuring smooth operations in the organisation. As the Co-founder, he represents the organisation when working with both the community partners and corporate partners in promoting mental wellness. He also plays a vital role in nurturing the growth of team members, maximizing their potentials.
On behalf of The Lion Mind, Weiren has co-presented in the Happiness Conference 2020 on the topic "Empathy Matters", sharing and demonstrating the importance of having empathy. He had also presented on the topic "Transiting Healthily into the Workplace – Coping with Anxiety, Stress & Burnout" to Republic Polytechnic, School of Sports, Health & Leisure students on 14 July 2021.
Academic & Professional Qualifications
He has a Bachelor of Business Management from NHL University of Applied Sciences Netherlands, Maritime Institute Willem Barentsz (Netherlands), and a Diploma in Maritime Transportation Management from Singapore Polytechnic. He has completed an accredited course (ACA, APACS) on Cognitive Behaviour Therapy. He is also a certified Psychological First Aider.
Professional Membership
Weiren is an Ordinary member (membership no. A219) with the Association of Psychotherapists and Counsellors Singapore (APACS).
Other Experiences
In addition, Weiren was a member of Appassionata Limited. He is committed to bringing chamber classical music to the masses through partnering with established musicians. He also aims to help provide the necessary platform for aspiring and professional musicians to showcase their talents in Singapore.
Weiren was an Executive Committee member of APACS, heading the Marketing & Publicity Sub-Committee from February 2020 to February 2022. His leading portfolio includes maintaining the official social media platform, and managing a team of content creators for the association's e-magazine, The Gazette (issue 0 to 5). Join Our Newsletter
Subscribe to our newsletter and receive daily updates & promotions!