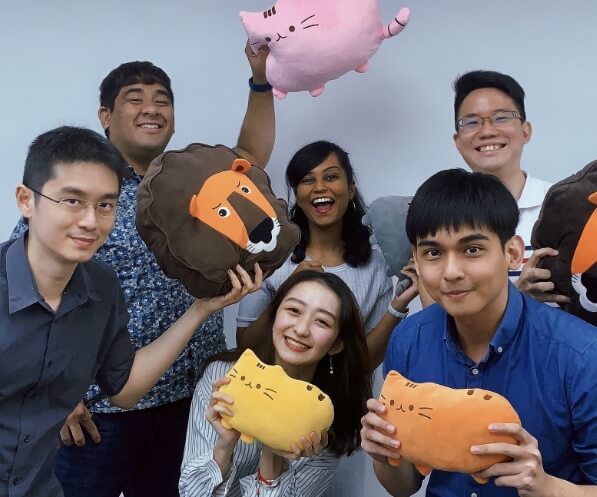 About The Lion Mind
We are an organisation that advocates for mental health. In today's competitive and stressful living environment, people must recognise the importance of a healthy mind. We educate and partner with the community to promote mental wellness and positive psychology.
Name: The Lion Mind Limited
Unique Entity Number: 201810995K
Incorporation Date: 02 April 2018
Type of Incorporation: Public Company Limited by Guarantee Organisation Aim
Our three aims are:
To strengthen an individual's positive mind and coping mechanism
To provide the platform for both aspiring and practicing clinicians to gain the necessary competencies in providing clinical care
To outreach to the public on the importance of a healthy mind
Organisation Identity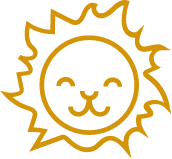 Our logo is a smiling lion with a sunny mane. The sun and the smile symbolize a positive outlook that radiates brilliantly, influencing everyone around it. The lion represents the mental strength and bravery of an individual who seeks the betterment of oneself.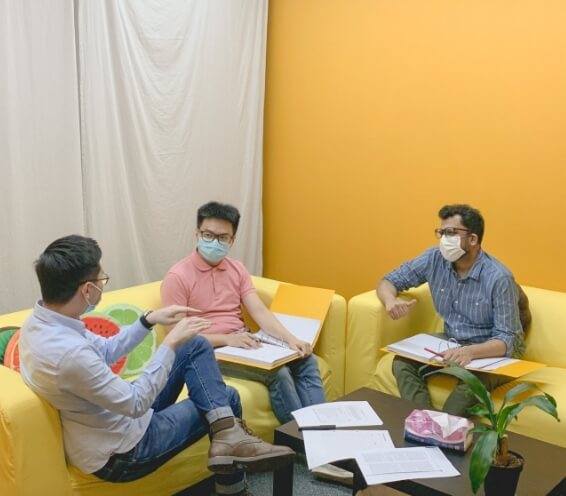 Membership
Corporate memberships are important to us as they enable us to bring the highest standard of clinical care to our clients and provide quality community outreach and education to the public.
We are a corporate member of the following organization
Association of Psychotherapists And Counsellors (Singapore) (APACS)
Achievements
A sense of accomplishment is an essential element for developing positive well-being. We are pleased to announce that we have the following achievements:
21 OCTOBER 2020


Top Psychotherapists In Singapore

23 SEPTEMBER 2020


The 18 Clinics with the Best Psychotherapy in Singapore

04 FEBRUARY 2023


10 Best Group Therapy Services in Singapore 2023
20 JUNE 2023
Best Psychologists In Singapore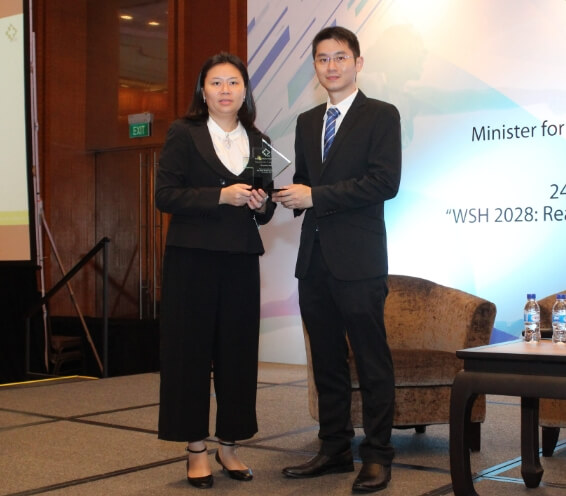 Join Our Newsletter
Subscribe to our newsletter and receive daily updates & promotions!